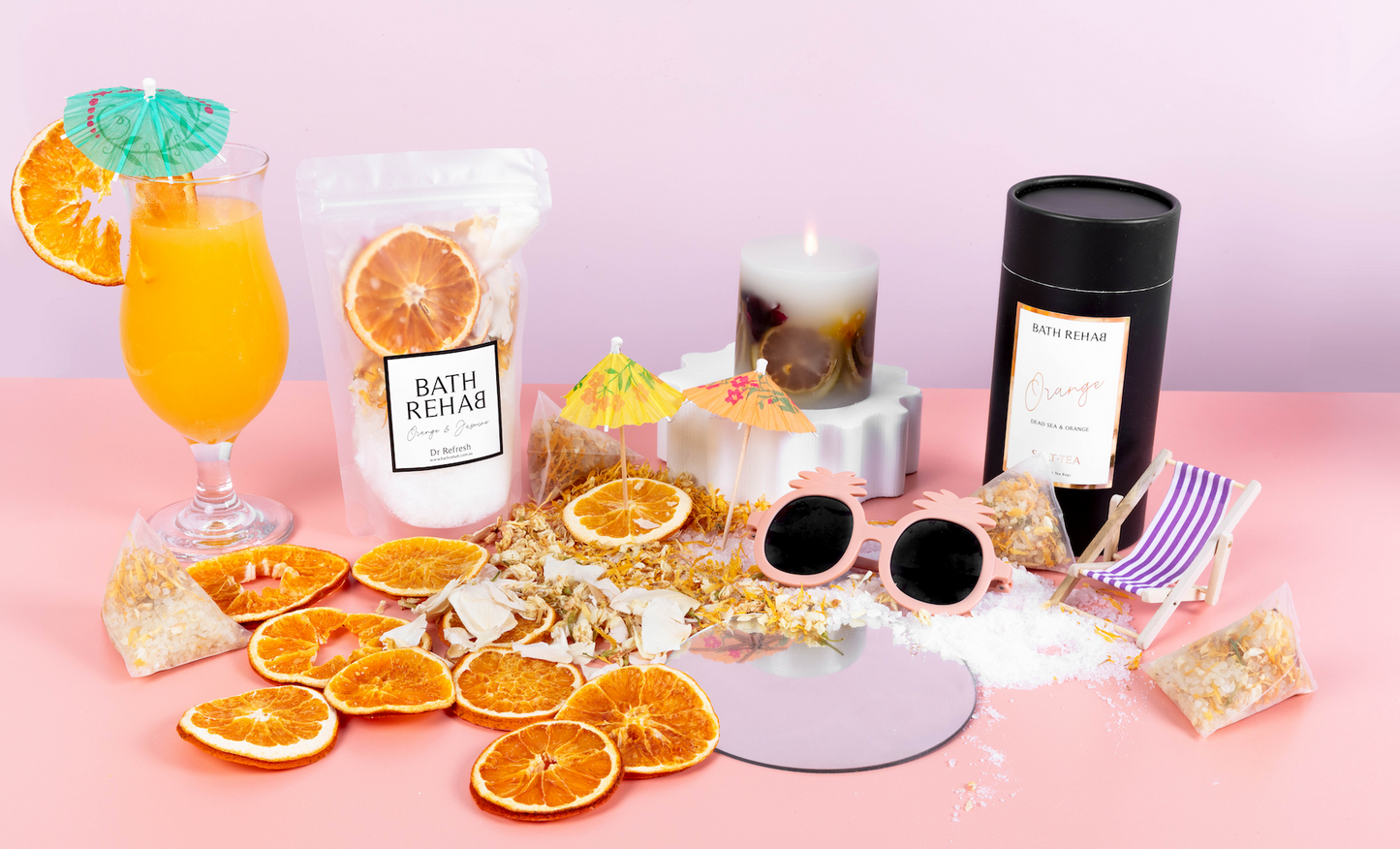 Try the best we have to offer!
Not sure what you are after? This bundle allows you to try more of our products to see which ones you love most!
Enjoy a nice little discount on top too, as a thank you for trying our products out to see if you love them.
Who is this for?

These are perfect for the first time customer who wants to experiment or the bath lover who just wants more!
How big are the cleansing soaks?

Our cleansing soaks are 400g
How many bath's do I get from each?

You should get at least 4 baths from each jar of cleansing soak
How do I use them?

Start to fill your bathtub with warm water. When it's almost full, add a scoop of cleansing soak under the running water.

As bubbles start to form, place your crystal at the bottom of your bathtub. Once the soak has dissolved, hop in, light a candle and engulf yourself in bubbles.
Should I just buy them separately?

We designed this to give you easy access to the ultimate bath experience. Plus, you save more money when you bundle!
How did you choose the items? 

Our bundles are designed from customer feedback and we test which ones work best! Meaning, you are getting the best combos of what we have to offer!