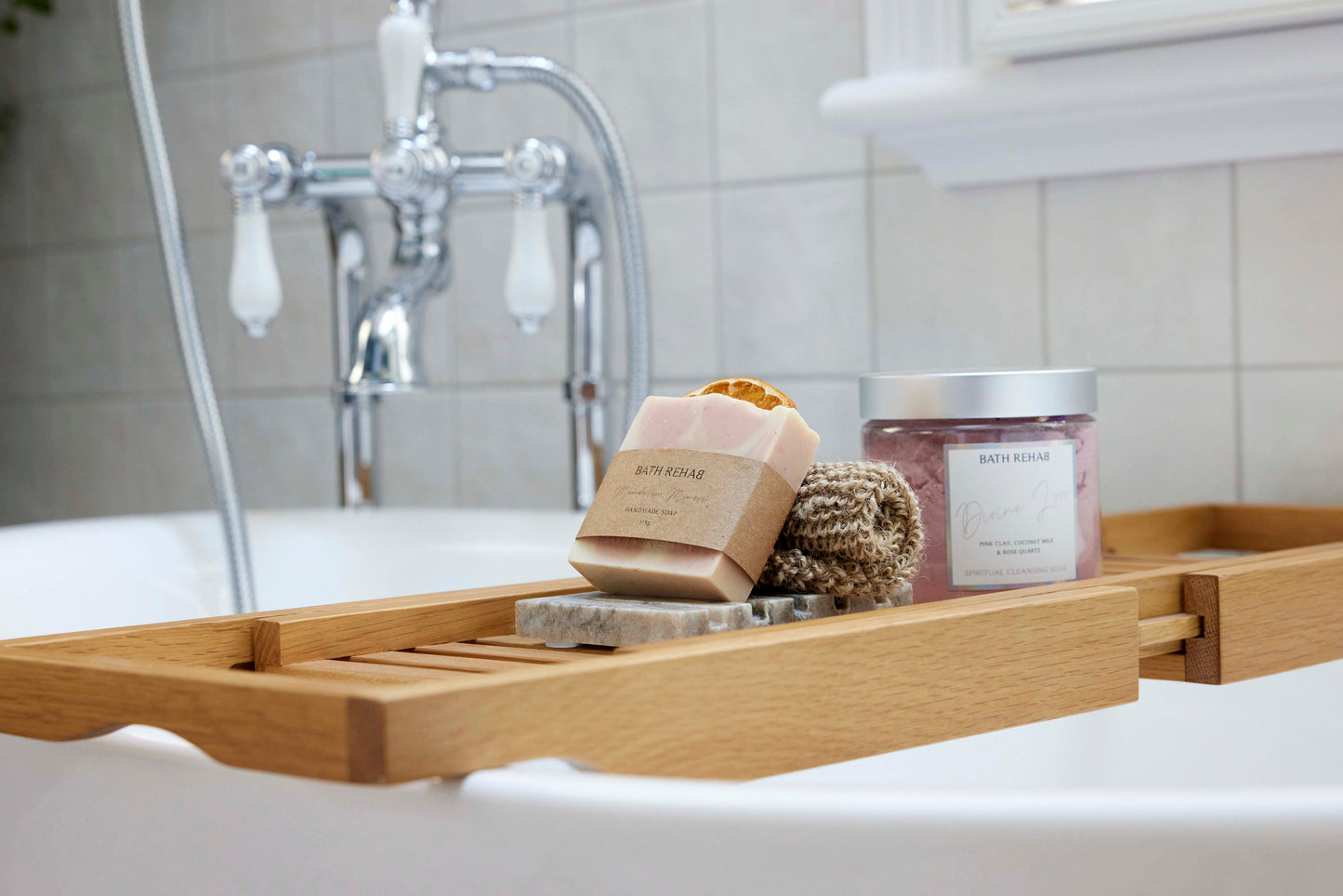 We believe the best medicine is a little self-indulgence
We are a wellness and beauty brand committed to providing innovative a forward-thinking products to the Australian Market.
We are the first company to make rose petal bath soaks, accessible to everyday people. Our goal is to make 'petal baths' an activity for everyday Australians not just influencers. After all who can justify buying a fresh bunch of roses just to shred for a bath.
We are unique in the fact that we use whole, real rose petals in our bath soaks so our customers can truly experience a petal bath. In addition, we have expanded our product selection to include our Salt-tea which has all the goodness of our bath soaks, just without the clean up! Plus a range of candles and diffusers that have been designed to perfectly compliment our bath soaks.